ANNOUNCEMENTS: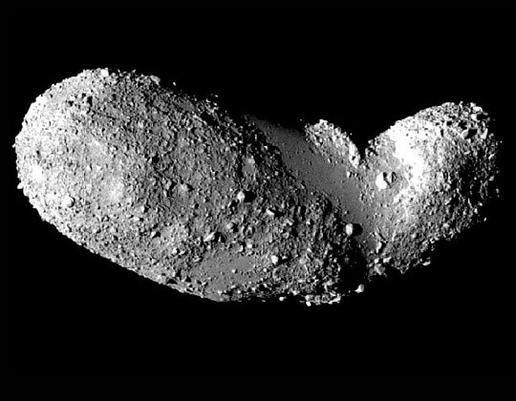 Five Presenters for April Meeting
Apr. 16 Meeting at 7:15 pm at Rockwell Cafeteria
University of Iowa Students who received funding from CVMRS:
Courtney Richenbacher, Madeleine Martin, Brittany Hendrix - "A Girl's Adventure in Montana"
Christian Haas, Evan Kerr, Adam Tross - "Kootenai fm: Why It Matters to America!"
Nick Lamkey - "Developing methods for precise measurement of Fe/Mn ratios in basaltic rocks by ICP-MS"
Phil Kerr, Andrew Blodgett - :"anaging the Mire of the Mahaska County Mammonth"
U of Iowa Faculty:
Dr. Jane Gilotti - "High-pressure rocks of the Yukon - born on the wrong side of the tracks"
---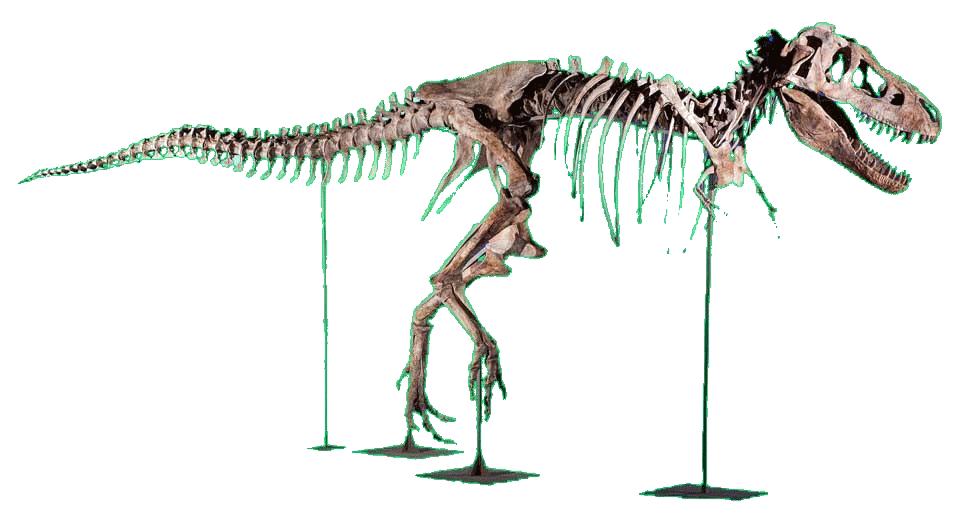 Rock, Mineral and Fossil Show was Held Mar. 16-17, 2013: Fantastic Fossil Finds of Iowa
The show featured special exhibits of many of Iowa's noted fossils from various sources. It also featured an Asian Tarbosaur and Megalodon Shark jaw, courtesy of Michael & Barbara Sincak from Treasures of the Earth, Pennsylvania.
4908 is the official attendance
The wooden dinosaur at the silent auction sold for $110
A wallet was found at cleanup, and the info left at the front desk by the young boy who lost it has been lost. Contact Dale Stout - email at left.
Check Show tab in the top menu for Pictures from the Show. More will be added as they come in
View Map showing locations for Iowa's fantastic fossil finds
---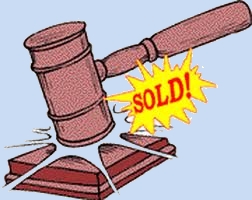 Annual 2-Day Auction September 21-22, 2013
Check the Auction tab in the menu for more details. Pictures & flyer will be updated closer to the auction dates.
---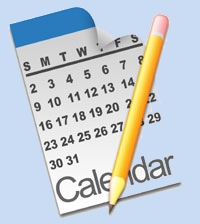 CALENDARS OF EVENTS

to see events scheduled by clubs in the Midwest area.
---
No flash player!
It looks like you don't have flash player installed. Click here to go to Macromedia download page.