ANNOUNCEMENTS:
Tuesday, April 15, Regular Meeting
(Meetings Changed to Science Center at 7:00)
Program: University of Iowa Scholarship Winners will present:
Luan Heywood - "Oceanic geology: The final frontier"
While inquiring minds have studied geology on land for thousands of years, it is only recently that technological advances have allowed for undersea exploration. This talk will compare and contrast the challenges and strengths of conducting field work in subaerial and marine settings, in terms of research currently being conducted at the University of Iowa.
Eric McDonald - "Pb isotopes and the age of Earth"
Eric will discuss how Pb isotopes have been used to illustrate when the Earth formed and its early history.
Also, Dr. Mark Reagan will talk about the International Ocean Discovery Program (IODP) and an upcoming major drilling project into the seafloor in the western Pacific south of Japan.
---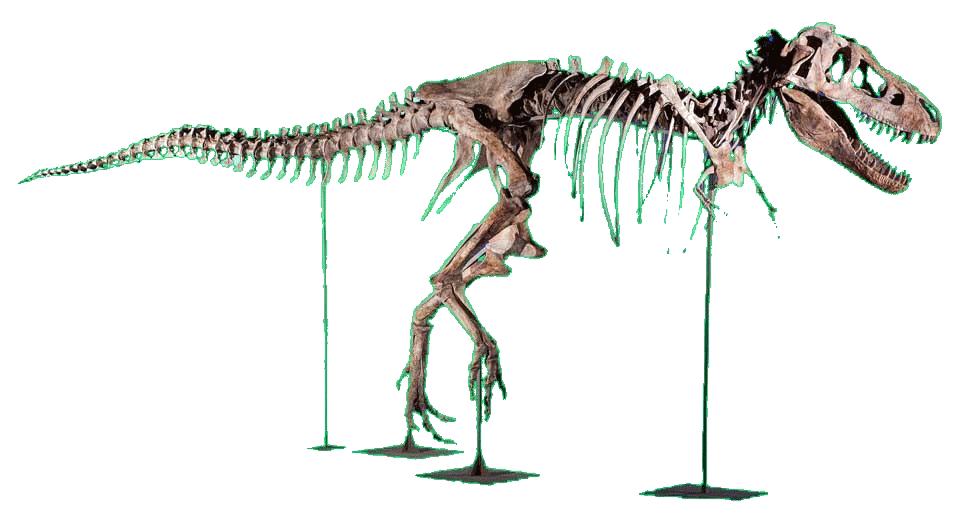 Rock, Mineral and Fossil Show, Mar. 15-16, 2014: Our 50th Show - All That Glitters...
Featuring special exhibits of and about gold. Also featuring an juvenile T-rex, courtesy of Michael & Barbara from Treasures of the Earth, Pennsylvania.
---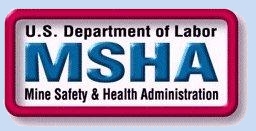 Safety Training Scheduled for Mar 13
---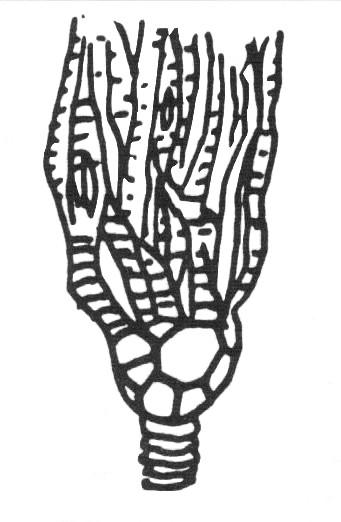 Largest Fossil-Only Show in the World
Mid America Paleontolgy Society (MAPS)
Expo XXXVI
April 4-6, 2014
Sharpless Auctions Facility, I-80 Exit 249, Iowa City, IA
---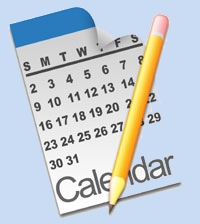 CALENDARS OF EVENTS

to see events scheduled by clubs in the Midwest area.
---
No flash player!
It looks like you don't have flash player installed. Click here to go to Macromedia download page.