ANNOUNCEMENTS:
3rd Tuesday, Sept. through May, Regular Meeting
(Meetings Changed to Science Center at 7:00)
.
Sept Program: Rhawn Dennison from Cornell College
Oct Program: Eric Fritz from Omaha
Nov Program: Tom Whitlatch on Lapidary.
---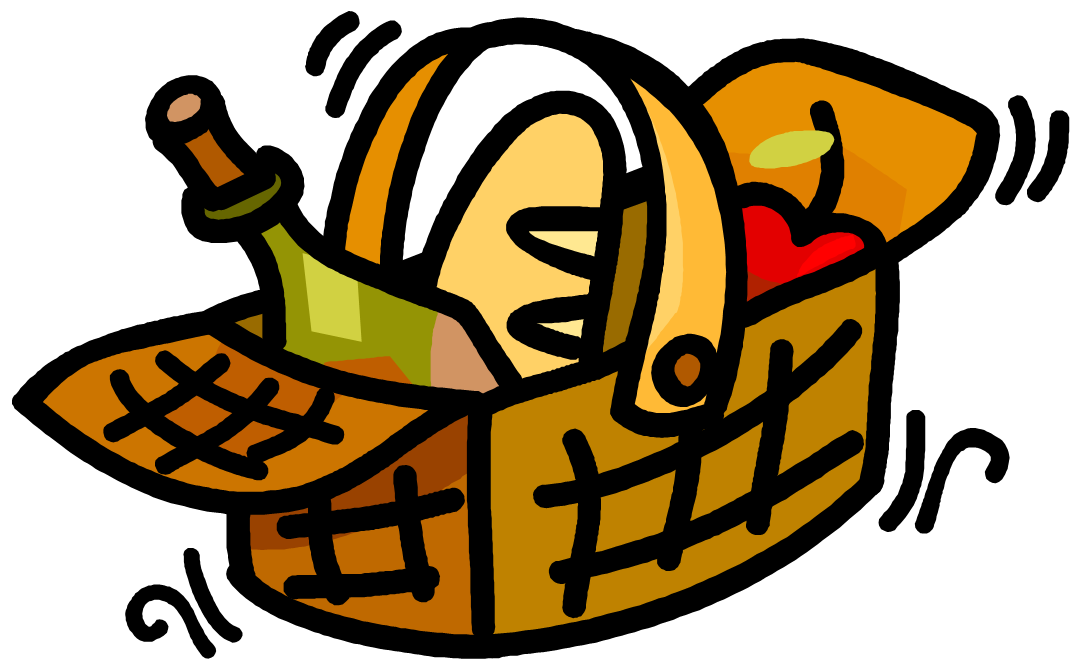 June-August Potlucks with an Activity
Join us for a potluck and activity from June to August. Bring a dish to pass and your own drink and table service.
Eat at 6:30
Guests are welcome
June 17th picnic is at Noelridge Park Lagoon Pavilion, Cedar Rapids, with lapidary activities following the meal - bring your own or use some that will be available.
July 15th picnic is at Squaw Creek Park Meadowlark Pavilion, Marion, with geode cracking following the meal
August 19th picnic is at Morgan Creek Park Pavilion, Cedar Rapids, with bingo (great prizes!) following the meal. From Worcester, take the 1st entrance left into the park and then an immediate right to the shelter. Click for a detailed map of the park.
Check June Newsletter for details and directions
---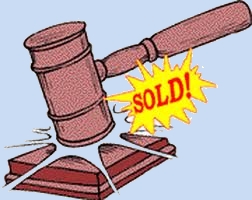 Annual 2-Day Auction September 20-21, 2014
Check the Auction tab in the menu for more details. Pictures & flyer will be updated closer to the auction
Amana RV Park, 39 38th Ave., Amana, IA
Sat. from 9 a.m. to about 8 p.m. Dinner available about 5:30.
Sun. from 10 a.m. to about 4:00 p.m.
Viewing Fri. from 5:00-7:30 p.m.; Sat. starting at 7:30 a.m.; Sun. starting at 8:30 a.m.
---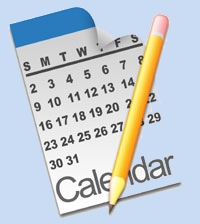 CALENDARS OF EVENTS

to see events scheduled by clubs in the Midwest area.
---
No flash player!
It looks like you don't have flash player installed. Click here to go to Macromedia download page.