ANNOUNCEMENTS:
3rd Tuesday, Sept. through May, Regular Meeting
(Meetings Changed to Rockwell Collins 35th St. Cafeteria at 7:00)
.
Annual Meeting - Election of Officers
Tuesday, Nov 18
Program by Brent Studer, Kirkwood Comm. Col. Astronomer:
"A Year of Encounters with Small Worlds"
Between November 2014 and July 2015, three space craft will rendezvous with three different small objects in our solar system. Rosetta and its lander will explore a comet, Dawn will investigate the dwarf planet Ceres in the asteroid belt, and New Horizons will finally reach Pluto. Tonight's presentation will describe what we've learned so far and what we hope to learn about these little worlds and the formation of the solar system.


Tuesday, December 16, Holiday Potluck Dinner.
See below for details.
Jan Program: Tom Whitlatch on Lapidary.
---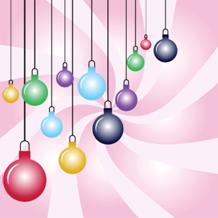 Tuesday, Dec. 16, Holiday Potluck
Guaranty Bank, Fairfax
Eat at 6:30
Join us for a potluck & fun to celebrate the holidays. Bring a dish to pass and your own table service.
At Guaranty Bank, 300 80th Street Court, Fairfax. Access the bank from 151 on 80th St. From Cedar Rapids, take 151 toward Fairfax, about 3 miles from Westdale Mall. If you get to the Casey's, you've gone too far.
Gather starting at 6:00.
Eat at 6:30
Bring a dish to share and your own table service .
We will take up a collection to donate to HACAP & Linn Community Food Pantries in lieu of the previous Christmas Baskets
The club will provide drinks and a turkey, which Dell James is preparing.
Julie Whitlatch and Dell will have some games.
Come and enjoy an evening of good conversation, good food, games and door prizes. Door prize donations are also welcome.
Guests are welcome
---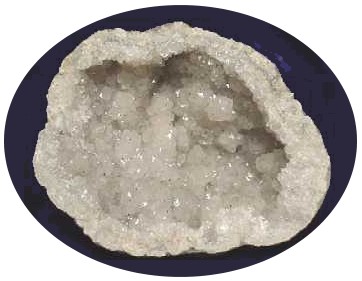 Rock, Mineral and Fossil Show, Mar. 28-29, 2015: Our 51st Show - Treasures Beneath Our Feet
Featuring exhibits of special Iowa finds.
Hawkeye Downs
Sat. from 8:30 a.m. to 6 p.m.
Sun. from 9:30 a.m. to 5:00 p.m.
Dealers & Programs will be updated close to the show
---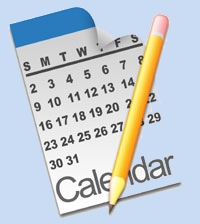 CALENDARS OF EVENTS

to see events scheduled by clubs in the Midwest area.
---
No flash player!
It looks like you don't have flash player installed. Click here to go to Macromedia download page.