ANNOUNCEMENTS:
3rd Tuesday, Sept. through May, Regular Meeting
(Meetings Changed to Rockwell Collins 35th St. Cafeteria at 7:00)
.
Oct 21 Program: Eric Fritz from Omaha
Eric Fritzsch will provide a talk on the minerals of Australia. The presentation will be like his previous Minerals of Canada talk, where he will bring the audience on a verbal and visual trip around the country, looking at specific mineral occurrences, and highlighting mineral species that one might commonly come across in collections or museums. Eric will stop at locations like Rum Jungle, Malbunka, Wolfram Camp, Crocoite mines, Broken Hill, and the famous gold and opal fields. Australia is a large continent. Eric will cover as many locations as possible in a hour presentation.
Tuesday, December 16, Holiday Potluck Dinner.
The fun begins at 6 p.m. with the dinner commencing at 6:30 p.m. The celebration continues until 10 p.m. The location of the potluck is the Guaranty Bank in Fairfax, Iowa (same location as the past few years.) Dell and her crew will prepare the turkey - which the club will pay for. Everyone else should bring a dish to share. Julie will have some games as will Dell - if past performances hold true. Dell also usually makes sure that everyone gets a small gift. If you would like to contribute to the gift pile - bring some small gift and contribute to her arsenal.
Jan Program: Tom Whitlatch on Lapidary.
---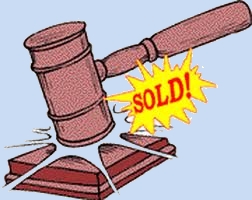 Annual 2-Day Auction September 20-21, 2014
Check the Auction tab in the menu for more details. The pictures and items on the flyer represent only a few of the approximately 1100 items that will be auctioned.
Amana RV Park, 39 38th Ave., Amana, IA
Sat. from 9 a.m. to about 7 p.m.
Sun. from 10 a.m. to about 4:00 p.m.
Viewing Fri. from 5:00-7:30 p.m.; Sat. starting at 7:30 a.m.; Sun. starting at 8:30 a.m.
---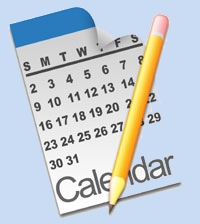 CALENDARS OF EVENTS

to see events scheduled by clubs in the Midwest area.
---
No flash player!
It looks like you don't have flash player installed. Click here to go to Macromedia download page.